Home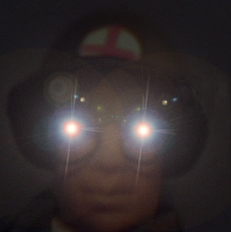 Hi, welcome to my website, I hope you like it. Please bookmark it.

The pictures to your right are buttons, each one takes you to a different page.

We've been on the net for one year!
Please don't steal anything from here.
Updates: 5/17/02:
I've changed the site back to it's old colors, that last thing was a major blunder. I've written about it on the Rants page.
A wicker chair has been added to 1/6th scale oddities.
Added a few new faces the the Biographies page.