Home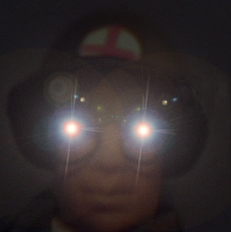 Hi, welcome to my website, I hope you like it. Please bookmark it.

The pictures to your right are buttons, each one takes you to a different page.

Please Sign The Guestbook.
This website and it's creator wish the U.S. Military luck in the conflict to free Iraq.
We've been on the net for one year!

Please don't steal anything from here.


Over 4,000 Hits!!!!
Updates: 05/14/04:
Renovated a bit more.
view my guestbook | sign my guestbook get your free guestbook